Greetings all and welcome.
This past week saw our first open PDI Competition of the year and gave members the chance to shake off the cobwebs from their editing software and present their images to the rigours of judging!
Our first judge of the season was the most distinguished Rosemary Wilman, HonFRPS, AFIAP, BPES*, APAGB (www.wilmanphoto.co.uk). Rosemary is a past President of the RPS and as a judge, quickly shared with us that she would be looking at images with her own eye and to judge if what she sees would work and is a successful image. For the evening, she was being "shadowed" by judge-in-training Simon Van-Orden. We look forward to welcoming Simon back in the future as a fully fledged judge.
It was a good turn-out with 26 entries for Level 1 and 33 in Level 2.
As we watched the run-through of the Level 1 images, Rosemary remarked that we had given her an interesting set of images and that our screen has kinks! Either that or we have a lot of members in the club with an odd concept of a straight horizon!
At the close of our Level 1, Rosemary put Darren M's image titled "Fountain of Youth… in first place! Well done Darren.
We had two other 10s awarded to….
Steve H with Sea Dream
Kevin B with Mosaic
Level 2 kicked off with Rosemary finding a few issues similar to those in Level 1, namely cropping and use of space. She also made observations relating to vignetting – don't overdo and be wary of it removing detail – and use of colour. Here, it is always going to best to use complementary colours or, if possible, keep to a limited palette.
Our Level 2 winner was David P with Daredevil… Congratulations!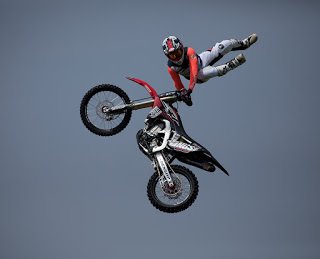 Rosemary's other 10s were…
Roshan R with Small Tortoiseshell
Jane D with People Watching
All in all, Rosemary gave us many tips and observations that we have heard before from our judges. All go to reinforcing that there is a certain standard and level of expectation to aspire to if we want to see our work getting the top marks.
In closing, it is fair to say we found the evening to be quite interesting.