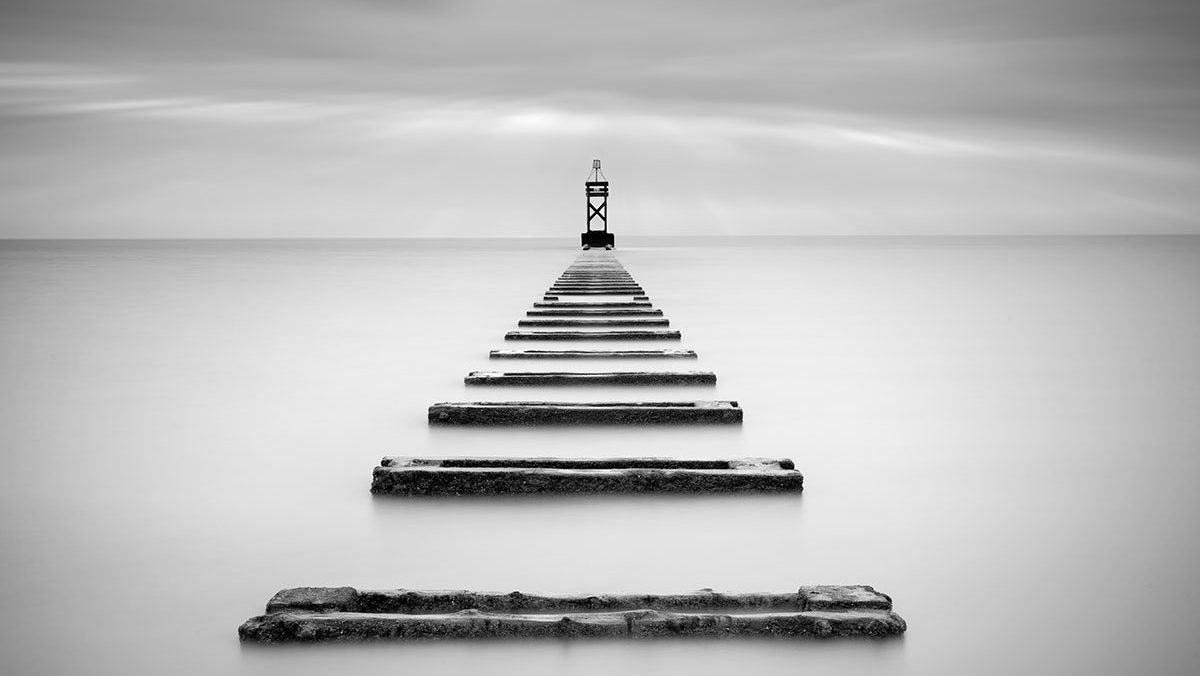 Mono Moods a talk by Colin Jarvis: this is a digital mono presentation showing a large selection of Colin's mono photography. It runs through his techniques, and covers long exposure, Infrared architecture and landscape. He also demonstrate some Photoshop techniques to show a 'before' and 'after' of one of the images from the raw file to the finished image.
The presentation includes a large selection of his monochrome work including long exposure coastal minimalism, architecture, landscape and infrared photography.
error:
Content is protected !!