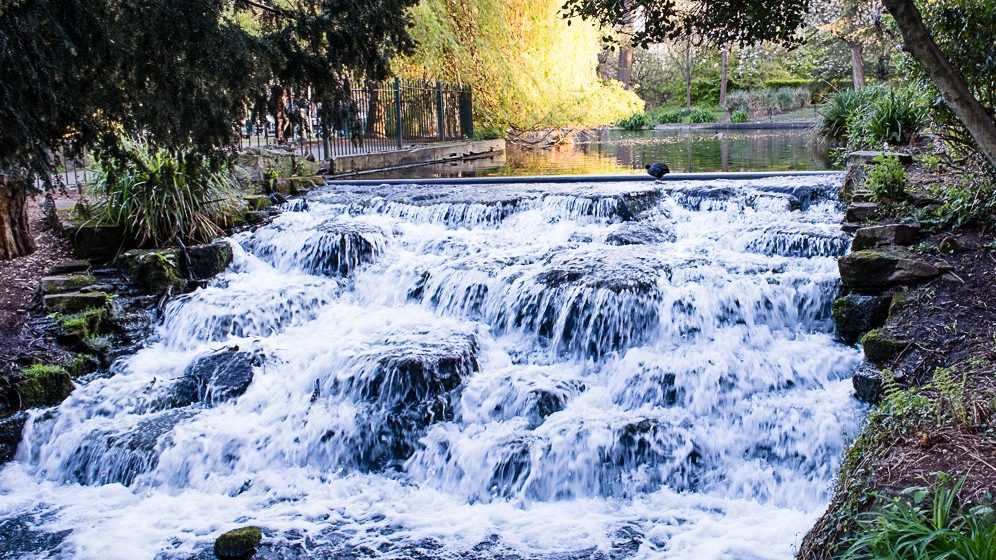 Come join us for another 'Show and Tell' evening, where you can share your edited version of another member's photo with the club, as well as the steps and processes you took to achieve the updated look. If you have an image that you would like another member to edit, please send it to the club email address, photocraftcameraclub.co.uk. You will also be given an image from another member of the club that you can then edit.
In order for us to exchange photos and allow everyone adequate time to edit a photo, please send your photos for editing as soon as possible.
error:
Content is protected !!