PHOTOGRAPHY? - IT'S A WALK IN THE PARK!
I just thought I would upload a few images from our walk last week around Beddington Park that are now more completely edited. 
For those who always shoot in raw, sending in the "straight from camera" shots was a tough one as they would not really reflect what was taken and to be honest, I did not change any of my camera settings to have jpeg images on the night,
Anyway, here are some duly edited with lots of use of that TK8 panel that some of us have been raving about recently. I hope you enjoy them. Thanks.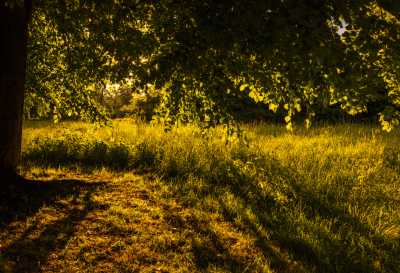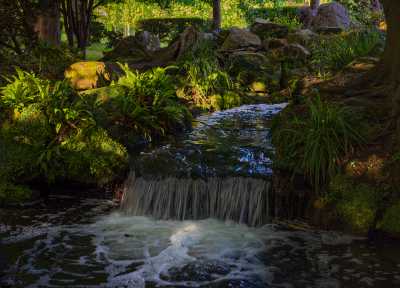 Topic starter
Posted : 08/06/2022 11:35 am
I thoroughly enjoyed the walk around Beddington Park. Straight from the camera shots certainly focused the mind (I need a lot more practice). It has become too easy to simply fire the shutter and then worry about everything in post production. I would definitely be up for more events like this.
I love the ripples beneath the weeping willow Brian. 
Posted : 08/06/2022 4:58 pm
It was a very pleasant evening and I share the view that straight out of the camera 'snapshots' don't really do justice to getting the best out of a photo (even from JPEGS) and a bit of cropping helps those of us not wishing to lug a lot of lenses about.  Many of the subjects being on water in the evening light raised exposure issues, best overcome with some subsequent levels adjustment.  Here's a few of mine after a bit of attention (hope I've got the sizing right).
Posted : 08/06/2022 5:26 pm