Woodland Walks
As you will know, we have held a few walks in the woods over the past couple of months and there was also a spontaneous wander around Banstead Woods back in May. Margery Woods and Chantry Woods were on our calendar and both saw a small group venture out to enjoy.
It is fair to say that some do struggle to find compositions in the woods...lots of changes in light...rarely a clear subject...too much in the frame...just what is it am I suppose to photograph??!! I have had the same struggles and it is only over the past year or so that it feels like I can get my eye to see something worth taking. A lot of this is down to previsualisation. Seeing a finished image in your mind, or at least knowing why you are taking the shot, is a great help. Also, that old tip of slowing down on your walk does pay off. The need to fill the memory card has so reduced now and I am happier with just a few images that I feel worth taking, rather than having to sift through a huge batch to find them.
You do have to keep looking around and both up and down. There is always going to be something you can capture and it is often right under your feet or just over your head. Another simple tip is to walk around an area so that you see it from all sides. That tree just blocked from view is going to be all on its own from another spot so see if you can track it down.
Don't forget that you can also use any woodland walk as a scouting trip for another time, especially as the seasons change. In the possible dullness of a Sunday walk in June, imagine what is in front of you when it will be full of autumn colour and plan a return. Visualise the scene after a snowfall or as the spring flowers start to bloom. What looks rather pointless with nothing worth taking will be transformed over the year and offer so many more opportunities to you for great images.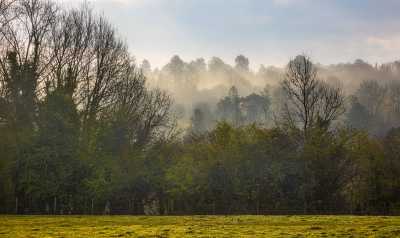 As it is, I did get a few in Banstead Woods and on our latest one at Chantry Woods. I have to admit that Margery Woods was a huge struggle with nothing I could really work with and will be one to go back to in autumn I think. So here are a few from me. I hope you enjoy them.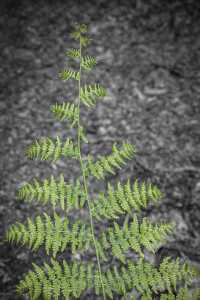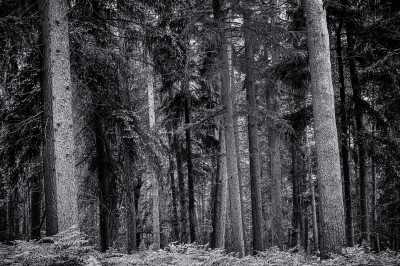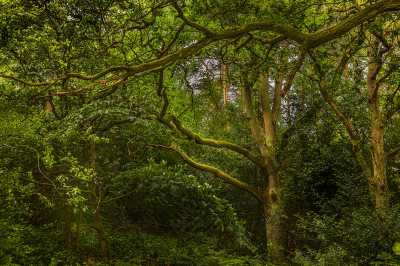 Thanks to those who came along: Banstead Woods - Chris R and David A; Margery Woods - David M, Chris R and Kevin B; Chantry Woods - Vince B and our newest member, Neil G.
Brian
Topic starter
Posted : 15/07/2021 5:12 pm
Bit of a late submission, but here are a few from our photocraft walk that I find visually pleasing (or funny, in the case of the eye or the bird head shaped tree fragment).
 I stuck with a 50 mm lens for the whole walk iirc, equivalent to 100 mm due to micro four thirds crop factor.
Posted : 12/09/2021 9:02 am
Thanks Neil. A nice and varied selection that shows there can be lots of photographic opportunities on a woodland walk.
Topic starter
Posted : 12/09/2021 10:03 am