When we had our first Image Swap evening, it went very well and from memory, we had many rather different takes on what the members involved had provided.
Our second evening was held on 3rd March and from where I was sitting, our eight members who stepped forward to provide and edit the work produced some excellent work…with many of these very close in outcome to what the image's original author had envisaged, as we saw when we compared the outcomes.
First up, we had David A. He had been given DJ's image of a colourful building and went to work looking in Photoshop to effectively brighten this up in order to make the colour stand out. There was also some interesting work on the windows of the building, with David giving the viewer a glimpse of what was being reflected in the glass. Below is a comparison between DJ's original and David's final edit and then we see DJ's own final edit. Some subtle differences there. Oh, just to let you know that the reason there is a gap at the bottom of this comparison is because of different aspect ratios from DJ's original and David A's final one. Interesting then to see that DJ's own final one is a square and so nearer to David's end result too. DJ also chose to darken his windows.
To clarify: Original image taken by David J.
Second image taken by David J and edited by David A.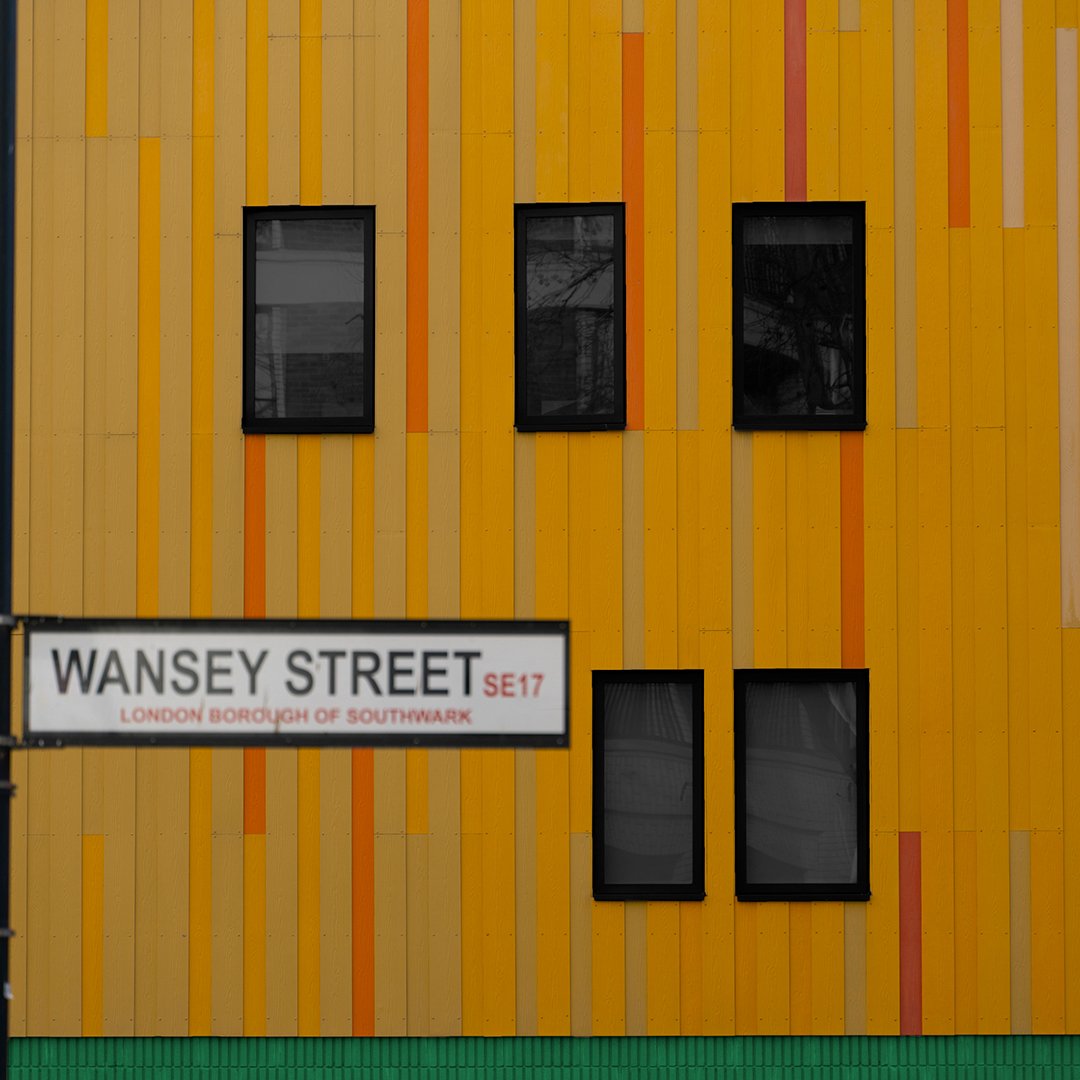 Above image taken and edited by David J.
Next up was David P and he had a very interesting image from Graham S to work on. A delightful reminder of faraway lands, David P chose some subtle cut and paste to move a boat and bring the viewer's attention right into the main interest of the frame, i.e. the rock and people wading out towards it. Sharpening and a change to the overall contrast plus some further work on the sky saw David P's final image cropped in from the original to give us a centered point of interest. Graham took his image into monochrome and removed some of the foreground to create a letterbox look to his final version. Again, we see both members removing foregound but David P chose to leave us with just a hint of the path and Graham's mono perhaps gave what was there more texture.
Original image taken by Graham S.
Second image taken by Graham S and edited by David P.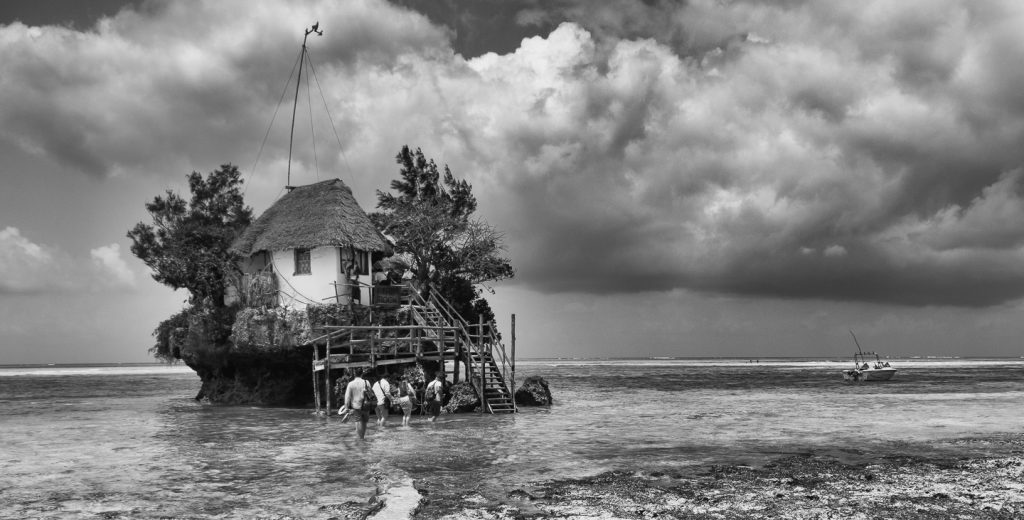 Above image taken and edited by Graham S
Roshan was in third spot with his work on Dave S's image. To the surprise of many, there was no duck or mention of Christmas! Roshan demonstrated some excellent clone/removal skills by getting rid of lots of the grass tufts and some distracting cabling. He then turned his attention to the horse and really brought out the colour and tones to make it shine. Roshan also just took some of the top of the image off to make sure that the background was all about the sea and hillside colours. All agreed these looked like they had been painted on and when we then saw Dave's own final image, it was clear that both had chosen to leave that part of the image pretty much alone, making sure that it was the horse that got the editing treatment. Dave also produced a square crop to end with.
Original image taken by Dave S.
Second image taken by Dave S and edited by Roshan R.
Above image taken and edited by Dave S
We then stayed with Dave S as he turned editor to David P's image. As has often been the case, David P was quickly identified as the author…well, who else has done a talk to the club on infrared? Dave took up the challenge and saw his best efforts would come from moving away from the original look and giving us a clearer view of the chap in the photograph. By converting to mono, it was like a fresh start and we saw some of Dave's colour restoration skills plus layers to give the chap a sharper face and clothing, making him stand out far more. David P's final image brought in more of the greens and shade, adding perhaps a feeling of more depth overall. I must say this was one I would have struggled to work on.
Original image taken by David P.
Second image taken by David P and edited by Dave S.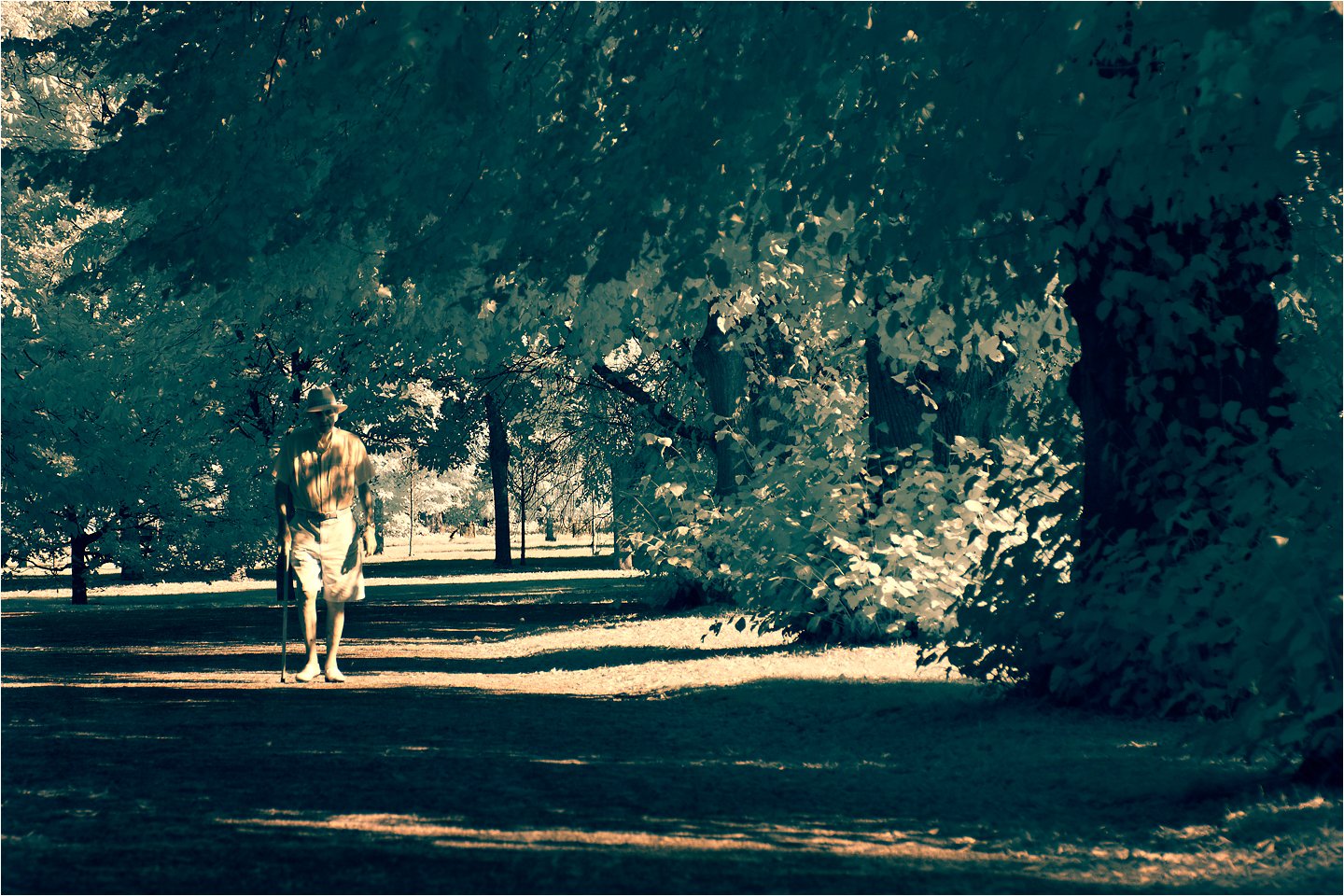 Above taken and edited by David P
After the break, Chris R showed us his work on my image. Here, it was one of those cases of it being just the sort of image Chris himself would take and so he had a clear idea of what to do and in the main, it was to draw out the autumn colours and straighten the image. Chris also wanted more light and colour to be in the sky and some dodge and burn alongside the use of a preset in Lightroom gave Chris his final look. For my part, the aim was the same and so you will see the only difference of note is that I have cropped that bit more.
Original image taken by Brian C.
Second image taken by Brian C and edited by Chris R.
Above taken and edited by Brian C
Graham S then slipped into the editor chair to show us what he had done with Chris R's image. Graham uses the Gimp, a free editing software and his work was all about tidying up the image with dust spot removal before applying a letterbox crop. We then saw some great cloning and removal to get rid of background scaffolding – here Grahan uses his own time measuring format…biscuits! Nothing wrong with that! Graham's final image gave us an "old fashioned" look from the 1960's with the colour being gently washed out. You will Chris himself went the other way and gave the image a tighter crop and added more colour punch overall. I have to agree with Dave S's comment that they both look like postcards, Graham's being the faded version of Chris's that's left on the rack after many sunny days.
Original image taken by Chris R.
Second image taken by Chris R and edited by Graham S.
Above taken and edited by Chris R.
DJ was unfortunately not able to make it along and so I went through his editing work on Roshan's image. As we know, DJ has a style that we know and the image he had to edit was not one we would associate with him. That didn't deter him and his editing work involved changing the look of the image entirely with some colour work. Some gaussian blur was added to throw the background out and put all the attention on the insect. That was then sharpened and DJ gave us a little extra by adding a lens flare from Photoshop, just at the top of the antenna. Roshan had left the colours alone and chosen to remove the flowers from the right side of the image, so sharing the aim of making us look at the insect. Two quite different ways of getting us to look where we should.
Original image taken by Roshan R.
Second image taken by Roshan R and edited by David J.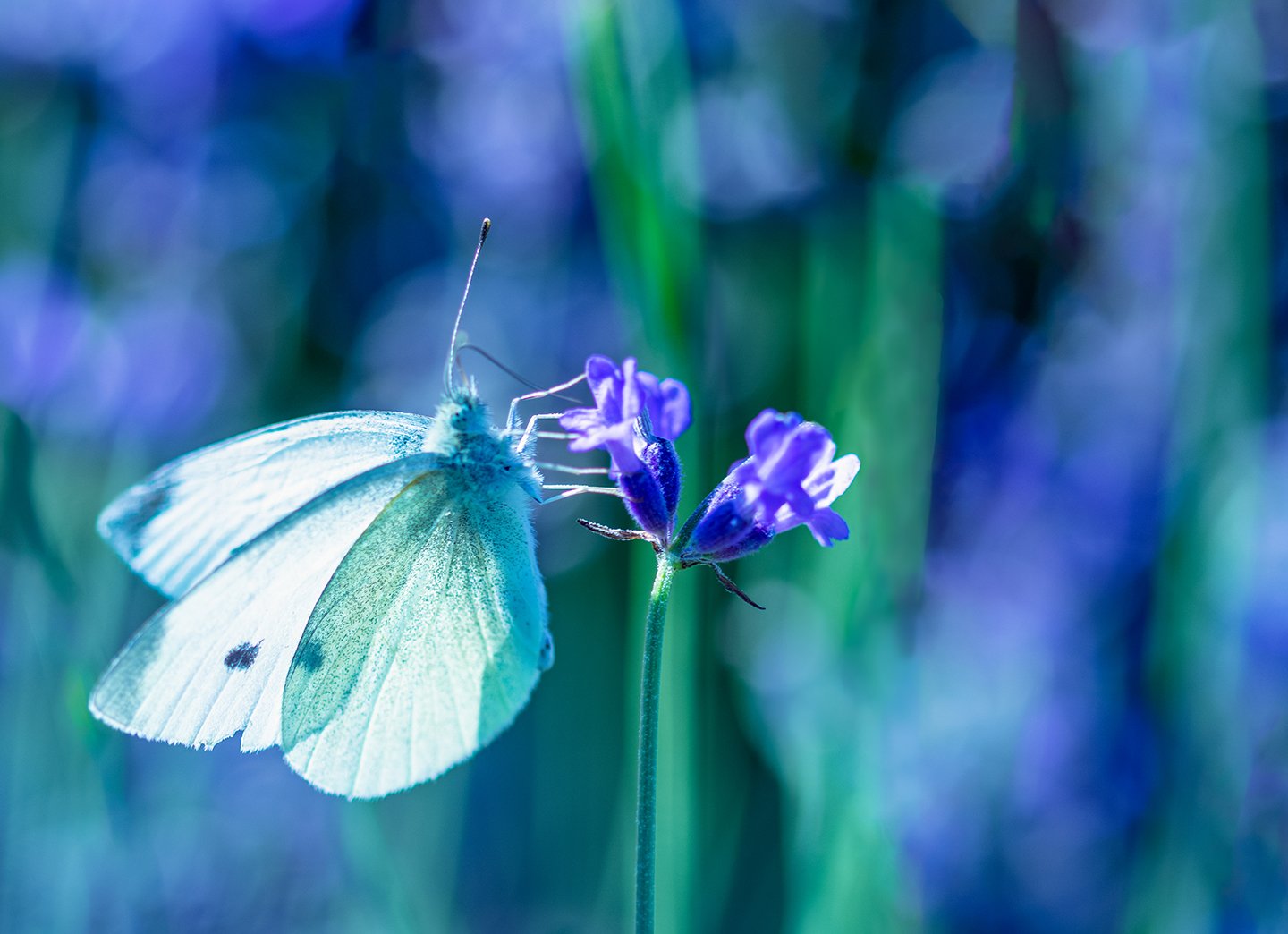 Above taken and edited by Roshan R
I had David A's image to work on. I must admit this was not in my photography zone and so I chose to try to make the man and the horse stand out from the background. A challenge was to get the image upright and level. That took a bit of playing around in Lightroom. The horse's head also needed to stand out from the dark background so I did a fair bit of cloning to make one of the posts longer and add something bright behind the head. It took me a few goes to get a finish I was happy with. David's final work is very similar and he said if he took this again, he would change his viewpoint. It was taken in a barracks and so he had little control over the conditions.
Original image taken by David A.
Second image taken by David A and edited by Brian C.
Above taken and edited by David A.
Thanks to David A, David P, Dave S, Chris R, Roshan, Graham and DJ for giving us an insight into their editing skills and for sharing their work.
What struck me was how many of the ideas of what to do were similar; cropping, adding light to the main subjects, cloning out distractions, etc. It is always fascinating to see what someone can do with one's own work and we certainly enjoyed an evening of variety with some of us getting images very different to what we would look to take ourselves.