Standards of entry to photo competitions have been slipping during the lockdowns, according to tonight's judge, Rob Bonfield. At least that had been his experience when judging at other clubs recently. By contrast, he felt that Photocraft had mustered a good set of entries. Despite being committed to using the whole range of marks, nothing deserved a 7 or less!
For some strange reason, Rob always seems to judge at Photocraft in January, including one year when the heating had failed in the hall. Tonight, however we were all warmly ensconced in our own homes, except for our judge, who was on a sunny golf course (if his virtual background was to be believed!).
Rob was a model judge – succinct and encouraging and offering constructive suggestions as to how images might be enhanced. There were 18 standard class entries and 26 advanced class entries. He told us he had carefully looked at each image four to five times previously on a calibrated screen. I guess that's one of the great benefits of Zoom-based meetings – images are not simply being assessed on their immediate impact, when seen on a projection screen. He promised that he had not been a 'pixel peeper' and had just viewed the images as they displayed on his screen. Unlike some judges, he didn't seem to have any particular hobby horses. Last time he came to Photocraft he had confessed to especially liking the colour orange, but both the highest scoring images in tonight's advanced class were beautifully blue!
The best images tonight were well-composed, with well-controlled depth of field and demonstrating heaps of skill and artistry. The light fell in the right places and the colours were appropriately vivid. Images were interesting, indeed intriguing sometimes, but not too cluttered or distracting. Cropping was aptly done and images had been taken from just the right angle, with a clear point of interest. Some were brilliantly expressive and evocative. 'Little & Large' (see below), for instance, succeeded in inspiring a wonderful sense of tranquility.
As an experiment, I'm going to include two sound clips in this blog, giving you a chance to hear exactly what Rob said about the winning entries for each class. Do let me know whether this extra ingredient is useful!
According to our judge, there are a number of people in the standard class who are punching way above their weight and should really be considering moving up to the advanced class next year. You know who you are… be brave!
Thank you, Rob, for your well-focused and encouraging judging… and for having such a stable, good definition, and above par broadband connection!
By the way, one genre of photography missing from tonight's competition was portraiture. If you'd like to see an online interactive exhibition of top notch portraits, why not head over to this year's Taylor Wessing Photographic Portraiture Exhibition, courtesy of the National Portrait Gallery.
TONIGHT'S TOP SCORING IMAGES
Standard Class
Mormon Barn Grand Teton National Park – Chris R (10+ WINNER)
Panasonic DMC-G7; 1/250 sec; f/11; ISO 200; 24 mm; LUMIX G VARIO 14-140/F3.5-5.6
Lost Heritage – Chris R (10)
SONY ILCE-7M3; 5 sec; f/13; ISO 100; 36 mm; E 28-75mm F2.8-2.8
Advanced Class
Little and Large – Brian C (10+ WINNER)
Canon EOS 5D Mark III; 6 sec; f/4; ISO 125; -1 EV; 39 mm; EF24-70mm f/4L IS USM
Segmented – Dave S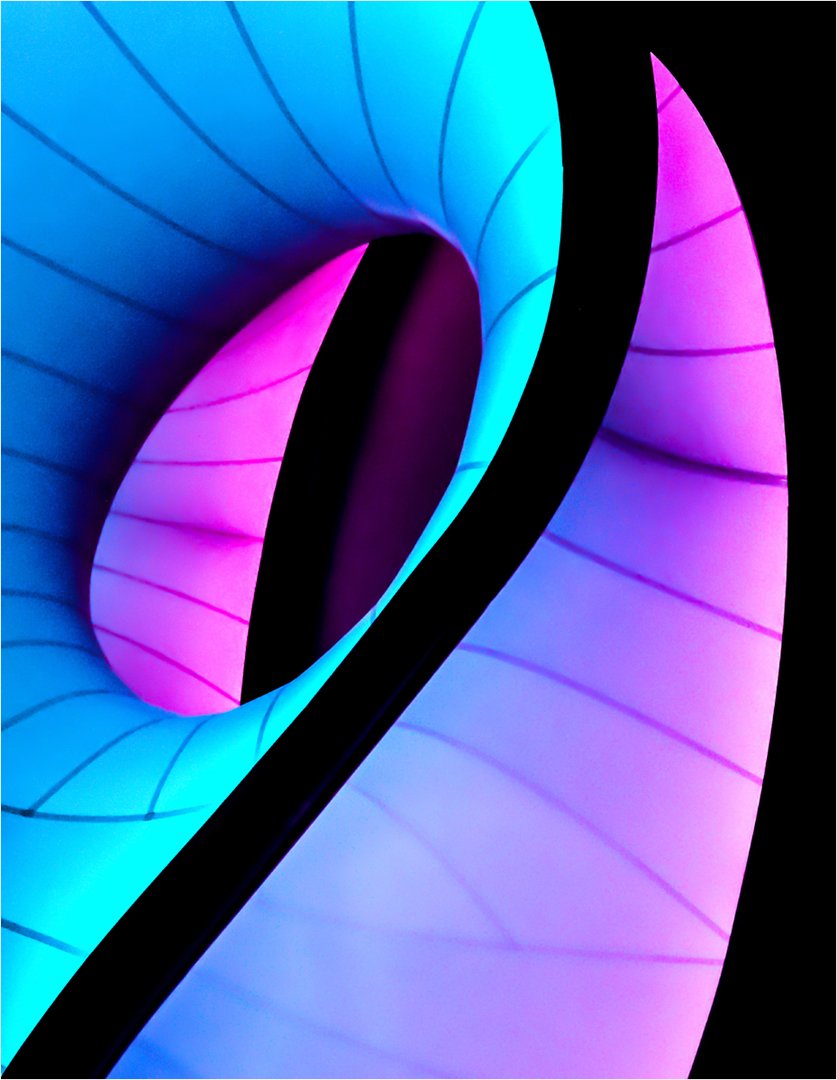 SONY DSC-RX10; 1/80 sec; f/8; ISO 6400; 22.4 mm; 8.8-73.3 mm f/2.8
Dave S explained that this image came from a demonstration at a London Museum about airflow around an aircraft (cropped and colours changed)
CONGRATULATIONS to all the top scorers and thank you everyone for fielding a good standard of entries!