In the spirit of Blue Peter ('Here's one I made earlier'), tonight's judge flourished two strips of cardboard – a great tool for deciding whether images would be better cropped. As she said, cropping can be very helpful – except when you cut off a vital piece of the picture or don't give an image room to breathe! It was the second time that Marie-Ange Bouchard had judged one of our competitions via Zoom and, once again, we enjoyed her blend of humour, appreciation, apt critique and suggestions for improving our images.
Marie-Ange loves photos that are well-composed and dynamic, with good use of diagonals and triangles. One of her pet hates was chaotic images, with just too much content and no clue as to where attention should be focused and the eye led. Though to be fair, opinions may vary on this: might viewers occasionally just want to let their eyes wander randomly around a complex image, exploring the fine detail?
One of the recurring themes tonight was symmetry – its achievement or lack. Intriguingly, there were two photos entered of the same bandstand, the first at standard level and the second at advanced level. The first reflected an excellent idea, but wasn't quite symmetrical. Whereas the advanced level picture was so perfectly symmetrical that the photographer had been able to creatively break the symmetry by including an off-centre silhouetted figure.
I wonder if we have been paying too much attention lately to previous monochrome competition judges? They seemed to appreciate high-contrast images, with true blacks and whites and all the tones between. Marie-Ange felt that a number of tonight's photos had too harsh contrast, with next to no detail in the darker areas. Perhaps we've now started to overdo the contrast in our monochrome images and are making them a little too gritty? A case of over-reaction to valid points made by previous judges?
Instead of just seeing our PDI images on the projection screen on the night, our judges currently have the chance to view the images for several days ahead. They are able to compare and reconsider at their leisure. I guess sometimes this is an advantage, as images may grow on a judge. But, conversely, Marie-Ange's positive first impressions of a photo were sometimes superseded – she might love a picture at first and then become frustrated the more she looked at it.
It was great to have a grand total of 50 entries. Lockdowns don't seem to have dampened our enthusiasm for PDI evenings! Thank you to everyone who competed and congratulations to our well-deserved winners: Steve H (Standard) and Brian C (Advanced). By the way, it proved you don't always need a sophisticated camera to win – Brian's winning image was an excellently-observed snapshot taken on his mobile!
Tonight's Standard Level top scores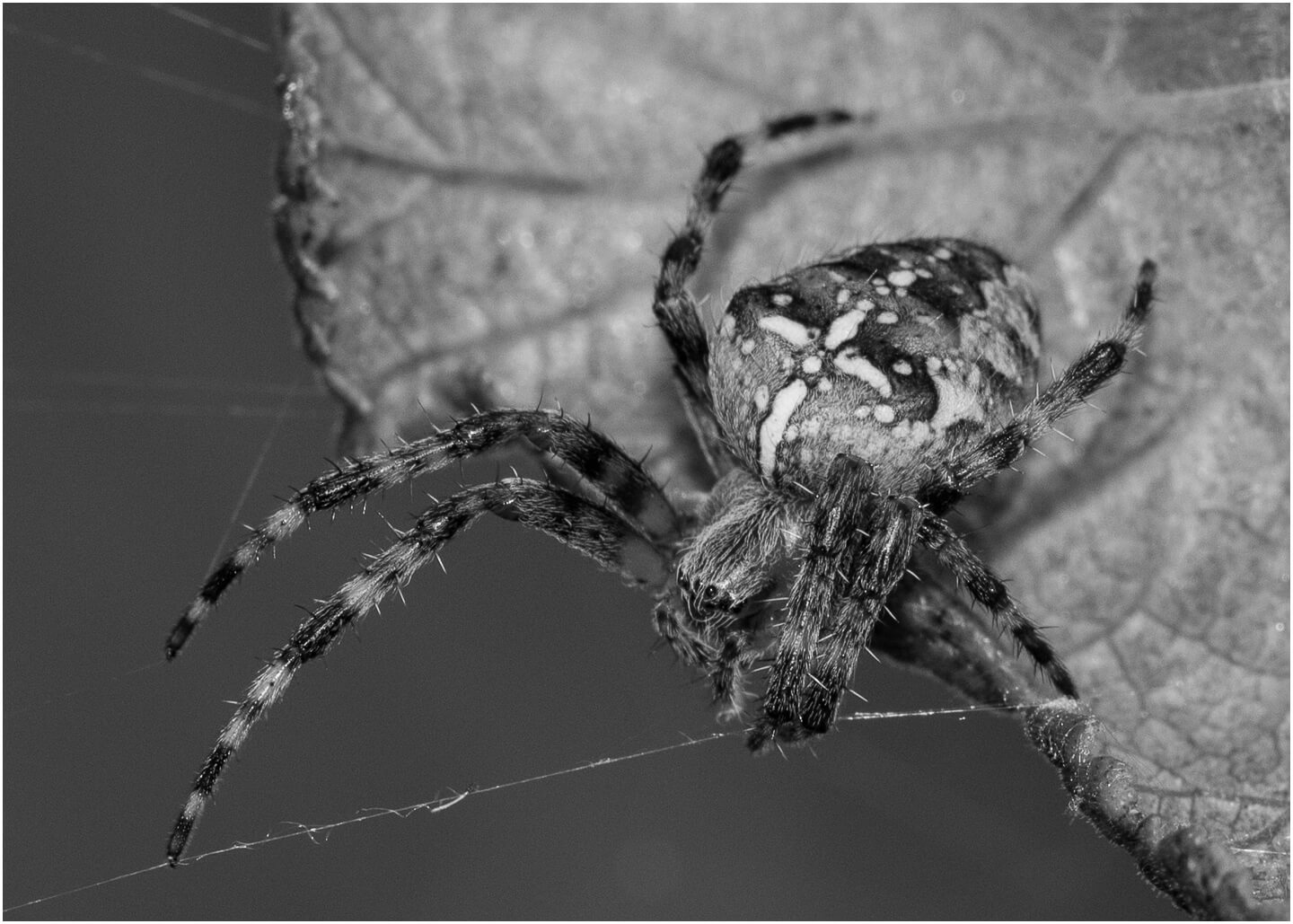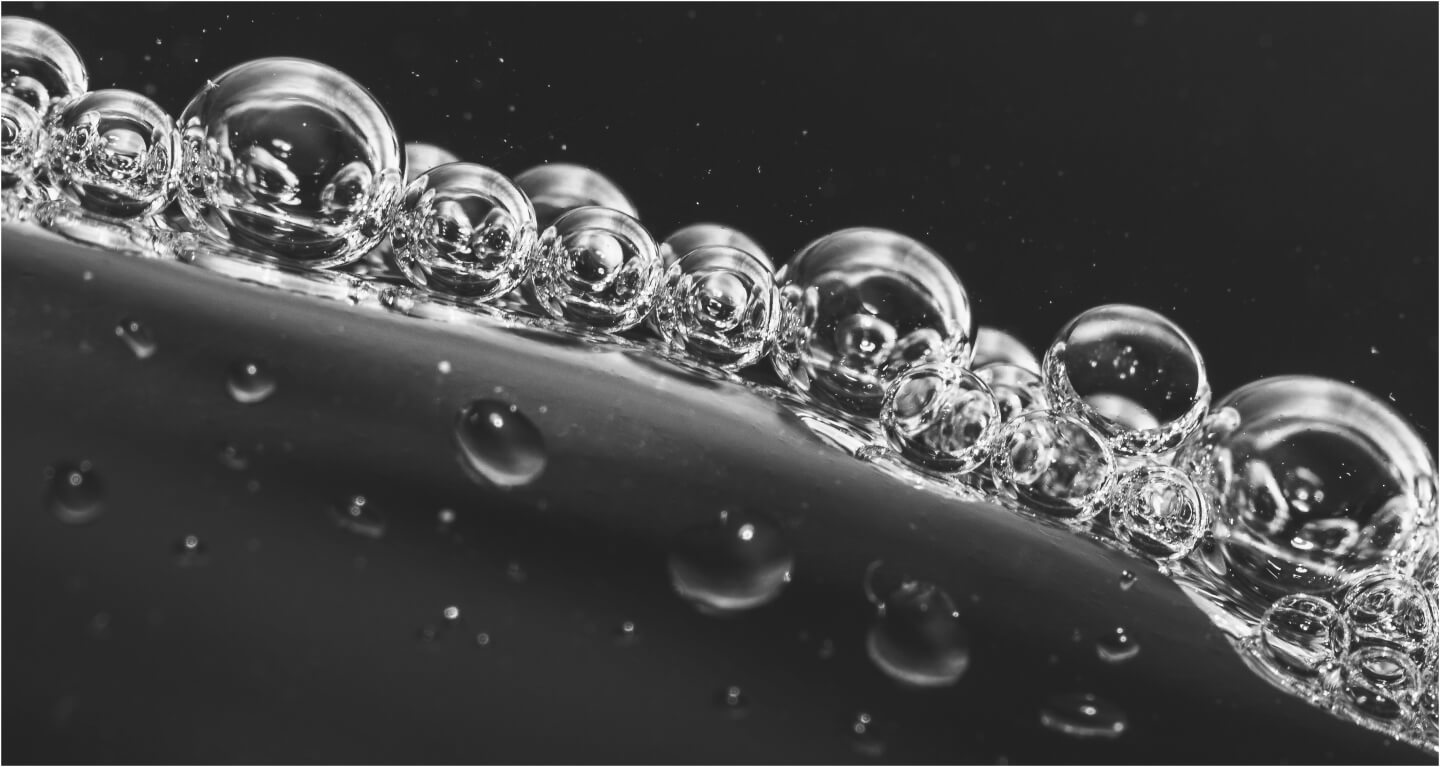 Tonight's Advanced Level top scores