Well, we at Photocraft seem to have been on a monster monochrome binge of late and it was time to see if these previous January evenings had paid off and given us some good work to enjoy as we held our 2nd Monochrome PDI of the season.
We welcomed back our good friend, Gerald Kitiyakara LRPS as judge for the evening and gave him a healthy 54 images to score – 21 from the Standard Class and 33 from Advanced.
As he undertook his reviews, Gerald set out some of the more familiar points that all who produce mono images strive for…and do not always achieve. These include:
– Handling contrast – make the image strong with the right amount – not always easy to balance across the entire image.
– Lighting and its direction can also have a dramatic effect on how a mono image looks – think about the time of day you may want to take your photograph – will there be strong shadows that you can work with? – look at the way the light reflects off of any buildings – is the detail revealed that you can then show in your mono conversion?
– Look for any elements that could be a distraction to the viewer – are you trying to include too much in your image?
Gerald was not one to give too much credence to titles but did add that many judges look to these as a "make or break" element to the overall impression – so think about how your title will work with what is being shown. Make it add something rather than confuse.
To our winners and I think everyone watching would have come to the same result when picking the Standard Class Winner:
CHEERS – KEVIN BROOKES
Not only does this make me thirsty, it also makes me want to know more about how Kevin created this terrific image.
Our other "10" in the Standard Class was:
BEING WATCHED (THE PRISONER) – VINCE B
A great piece of street photography and capturing the moment really well.
Kevin also grabbed a 9.50 with this
AFTERNOON SHADOW
Other 9.5 images in Standard were:
TOP CAT – ALAN M
CANARY WHARF FROM THE THAMES – CHRIS R
After our break, we had our Advanced Group and here again, we had one member take top marks with the winning image being:
KHALIFA'S GRANDFATHER – BLINDED BY BILHARZIA – DAVID H
David frequently gives us evocative and powerful images and this is one that captures so much with the monochrome treatment giving it a direct impact without distractions.
David also hit the "10" mark with: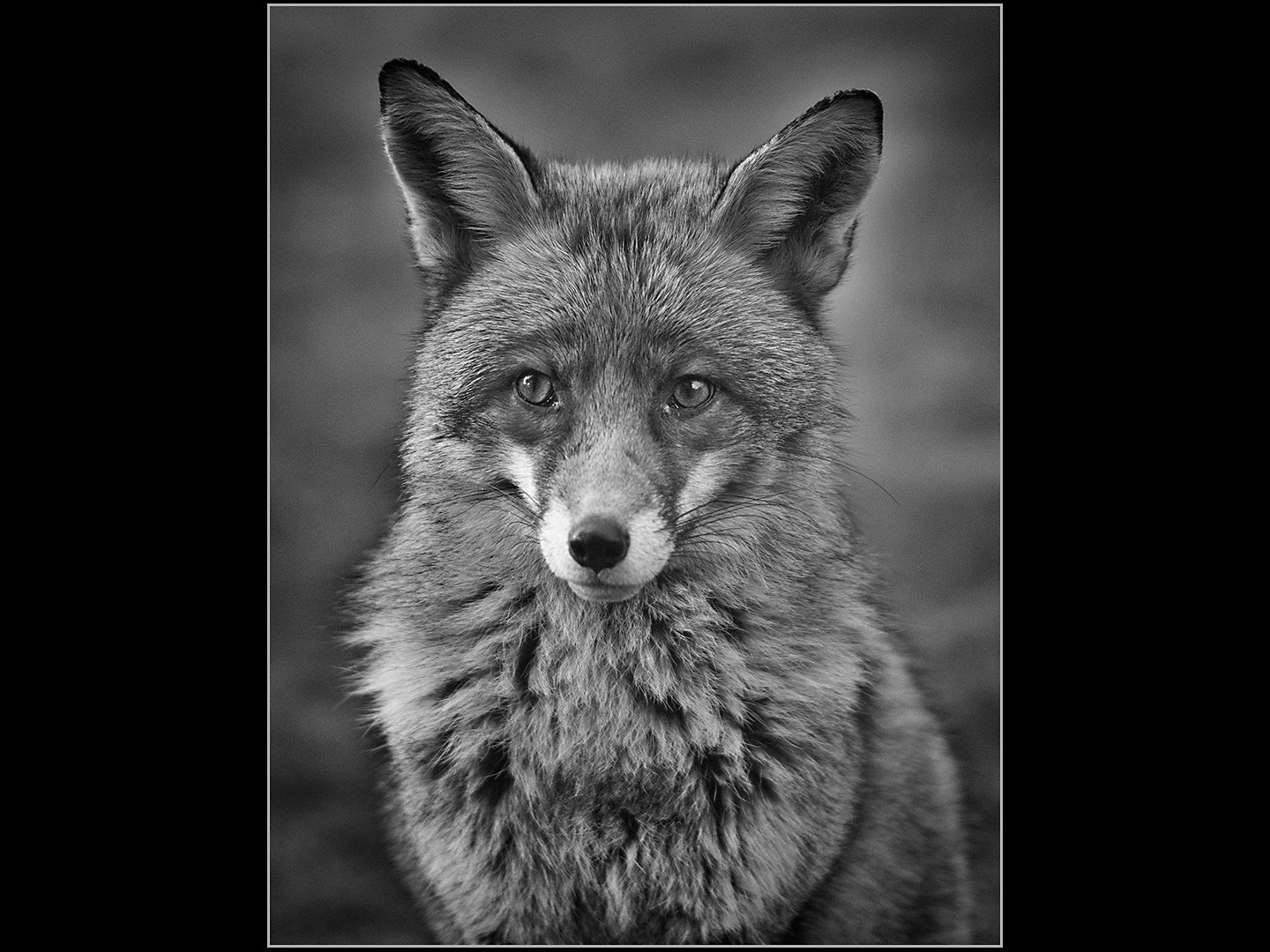 RED FOX
It just looks like David was able to direct the fox, so well does he get the facial features.
Close behind David, we had a collection of "9.50"s with two of these from Martin F, being: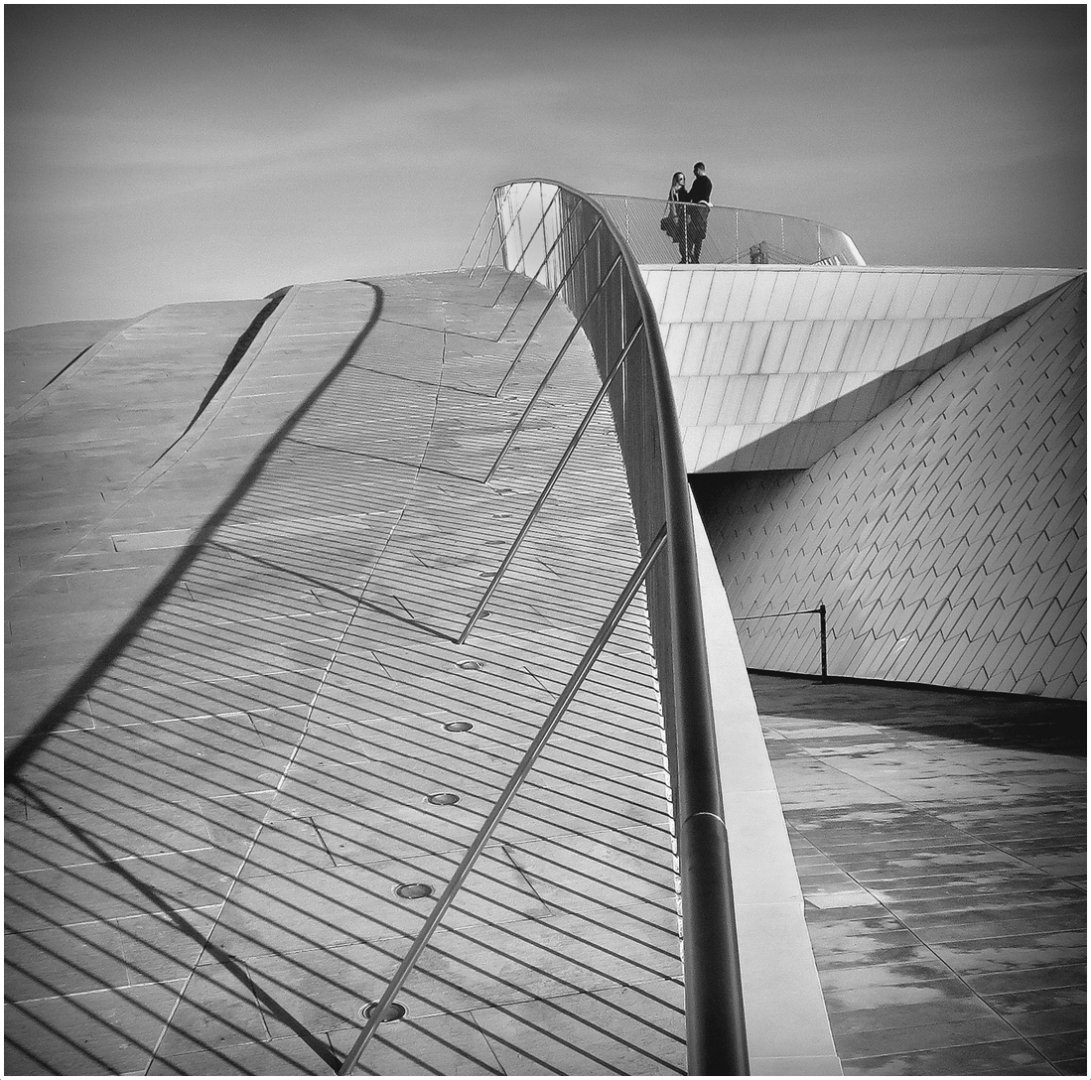 BRIDGE BUILDING
BEACH BOYS
Our other "9.50" scores were awarded to Graham S with:
WHITBY PANORAMA
And your blogger today with:
DUNGENESS BOAT
Thanks to all who put images in and I hope that there was something to take away from the evening.
Very well done again to Kevin and David H for two worthy winners.