This week we saw our very first PDI competition of the season. In our continued efforts to provide a "covid safe" environment, it was all conducted (to great effect) through the medium of Zoom. It was good to see a healthy number of images entered across the board, and in total there were 57 images ready to be judged by Paul Graber.
Paul treated us to a refreshingly robust and straightforward set of opinions – and at least one of our images fell foul of his distrust of comedy titles.
It was interesting to hear an outsider's take on the images we'd entered, and the there were a few themes that Paul kept returning to:
1) Composition: Think about what's inside the frame. Does it all need to be there? Is there anything discordant in the shot that draws the eye (and shouldn't)?
2) Focus: Is enough of the image in focus? Do you need a wider depth of field? Conversely, would you benefit from a smaller depth of field to throw the background out of focus?
3) Other people's art: Has the photographer done enough to bring their own take on the art they've seen when they're out and about?
In the standard class, top marks were awarded to:
"I'm No Ugly Duckling" by Kevin F
"Summer Rose" by Barbara A
In the advanced class, top marks were awarded to:
"Rob Kearney- Winner of 200Kg Atlas Stone lift" by David H
"Hawthorn blossom UV fluorescence" by David P
"Predator" by David P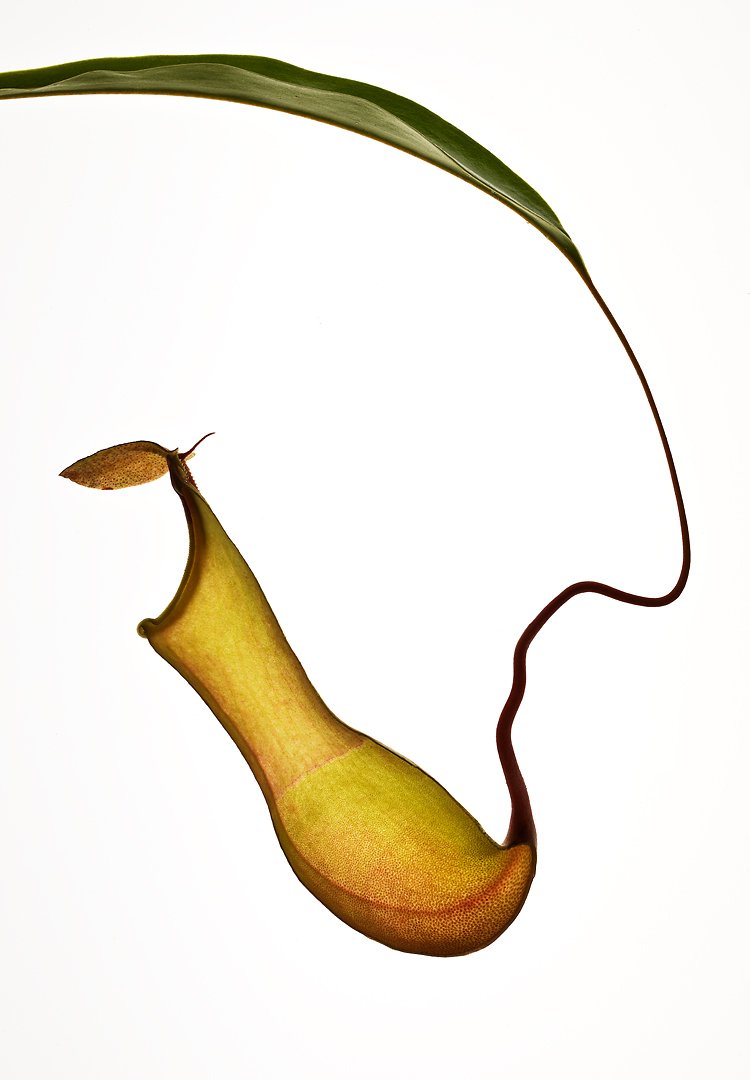 It was good to see such a large number of high-quality images to kick the year off – and long may this continue!