Week 2 of the new season saw the first PDI competition and it was great to see a fine number of entries across our two classifications – 22 in Standard (replacing Level 1) and 33 in Advanced (replacing Level 2).
We welcomed back to Photocraft, Steve Lawrenson ARPS APAGB. Steve has judged at Photocraft many times and always provides excellent commentary, being both witty and insightful.
He was immediately complimentary about the quality of images in Standard Class and offered sound words of advice across many areas. As ever, cropping was a subject that cropped up again and again, often where the images had overbright or distracting areas. There were many points that we are all familiar with and Steve made them with a gentle comment here and there; "If it were me, I would have removed the dead leaves"; "remember to leave space around the subject for it to move into." Reminders are always welcome!
There were five images held back and our first competition winner of the 2019/20 season was Alan M. with "Dawn on a Misty Lake" – Many congratulations Alan for such a good start!
Steve enjoyed the point of view and in particular, the way the silhouetted reeds just right of centre lead the eye around the image to the small island and the rising sun.
Our other 10 at this level was awarded to Chris R. for "Sunset at Keurboomstrand". Well done Chris!
Personally, I like the fact that the two images are of the same subject, in effect, just taken at opposite ends of the day!
As we went through our Advanced Level images, Steve was amused by many of the witty titles. Would this lead to good scores? Well, not necessarily as it transpired.
Steve gave us some telling comments about seeing and feeling something from the images. In particular, elements of drama or serenity caught his eye and were a factor in determining how he would score an image.
In the same vein, photographs showing people worked best when the subject's expression could be read and thus invoke feelings or questions in the viewer.
After all 33 images had been viewed, there were 10 held back and from this selection, our first Advanced Class winner for 2019/20 was "Last Bloom of Summer" taken by Philip R. – Congratulations for a great start!
Steve said this image was a perfect example of serenity and just so gentle. A worthy winner!
Our other top scoring 10's of the evening were:
"Reflections at Dawn, Dubai" by David H.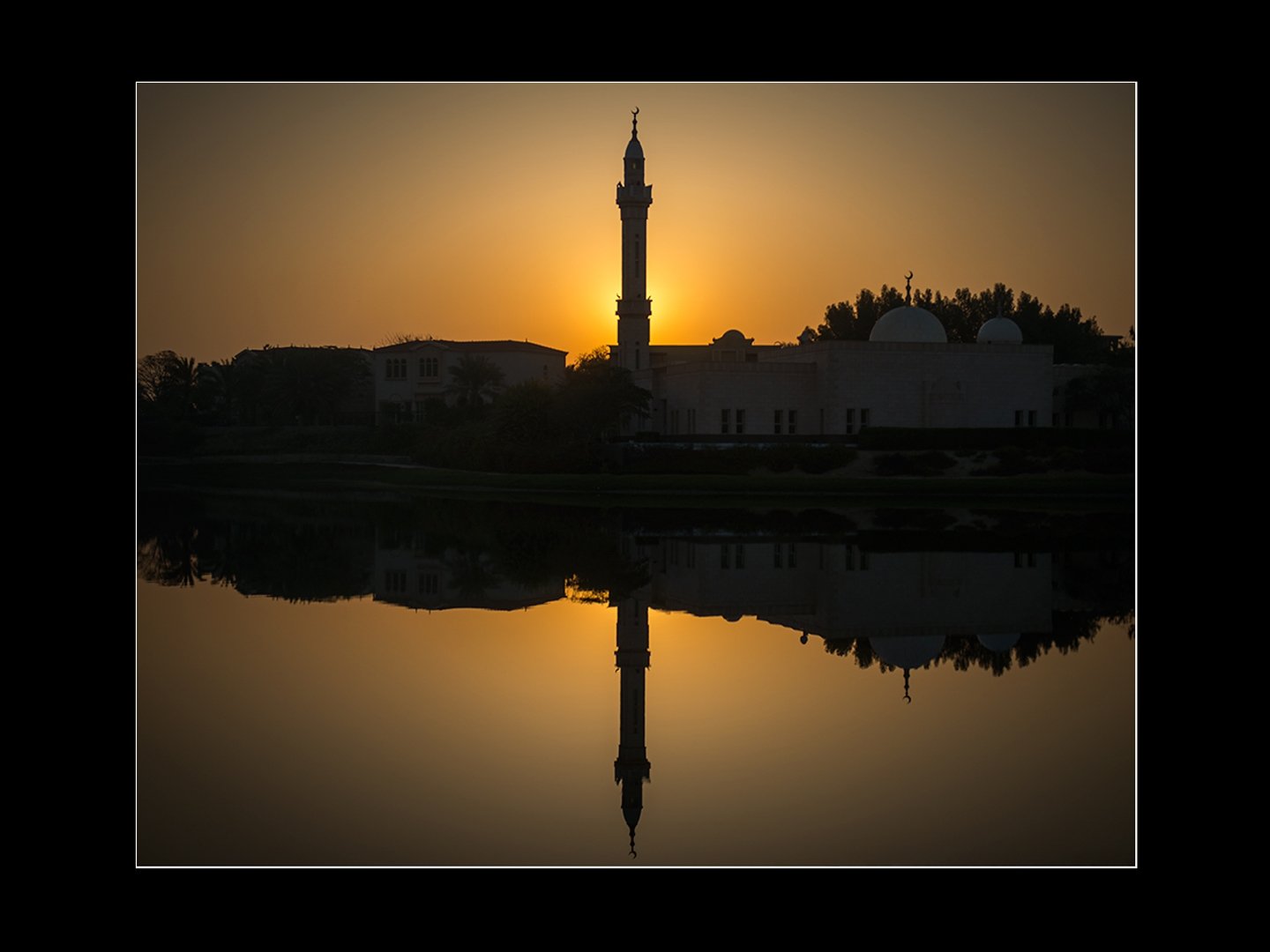 "Black Cap" by Mandy B.
"Your Move" by Graham S.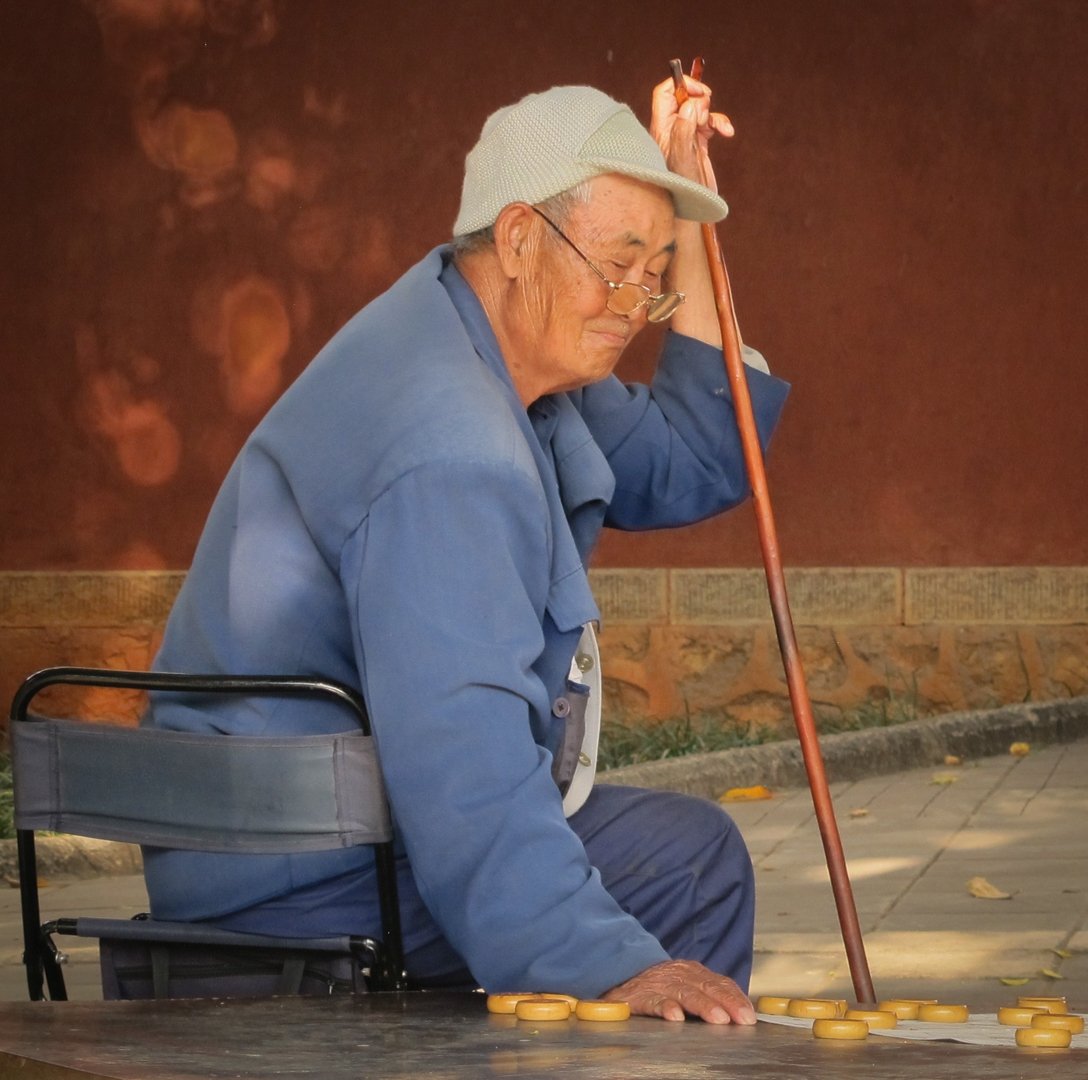 Well done all!
Thanks to all who entered and here's to a good competition year!