It was déjà vu, all over again! This was our annual Print & PDI of the Year Competition, with the opportunity to enter two of your favourite PDIs and two favourite prints that had been previously submitted to any of the externally-judged Club Competitions this membership year. We were delighted to welcome back Marie-Ange Bouchard as judge – not least because of her beautiful French accent and because female judges are somewhat of a rarity at Photocraft.
There were 23 PDIs and 19 prints and this was probably the hardest competition of the year to judge. I guess no one would have submitted images that hadn't scored well originally. So, the judge was left with the unenviable task of selecting from a feast of fine photos. She especially appreciated the variety of genres represented, including the challenging genre of street photography.
Her commentary and judgements were hugely entertaining and laced with a good deal of humour. I especially enjoyed her mixed metaphor when commenting on Steve H's highly commended image: 'the boat is the cherry on the cake'! I don't know whether it was because we had so many excellent images or whether she is, by nature or training, an affirmative, positive, and constructive judge, but I do wish all judges would follow her example. Her comments were peppered with 'I admire…', 'I love…', 'I enjoy very much…' and even her (rare) critical remarks were gentle and edifying: 'It would be really great if…', 'Do we need…?', 'I'm not 100% sure about…', 'What bothers me is…'.
It was clear what the judge appreciated: things such as, triangles, an odd number of subjects, shadow details, space for the subject to move into, simplicity, a limited colour palette, sufficient contrast, nothing that was too bright to draw the eye away from the subject, and the reduction in busyness in black and white (note to self: remember this next time she judges at Photocraft!). Essentially, however, most of the time she was simply explaining why the photos were so good.
The photos were not scored, simply highly-commended or declared the winner. I sometimes wonder whether our competitions would be better without scores. Arguably, scoring forces judges to find fault and justify their lower marks, rather than appreciating the finer points of every image. I recognise this is a highly contentious issue, which, I'm told, has divided camera groups right down the centre (à la B — x – t !, so I'm told), but I wonder whether it would be worth starting a discussion about the pros and cons. Why not respond to this blog with your opinions, in the comments box?
This week the competition wasn't divided into the usual two levels. So, it was especially impressive that two of the highly commended entries in the PDI competition were from level one entrants. There was a particularly long reflective pause before the judge announced the winners each time – not, I suspect, to increase the dramatic tension, but because she was genuinely conflicted by the very high standard of entries.
Tonight's winners and highly commended entries:
PDI Winner
PDI highly commended entries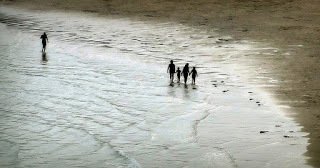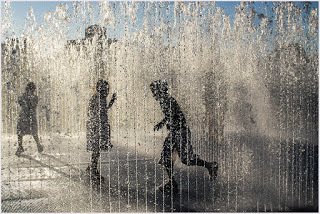 Print Winner
Print highly commended entries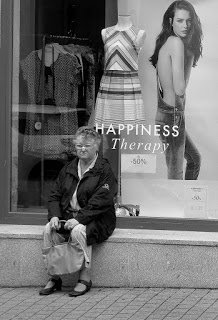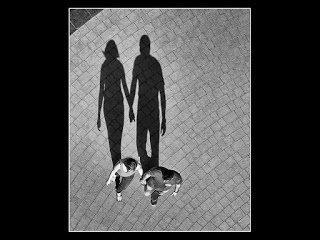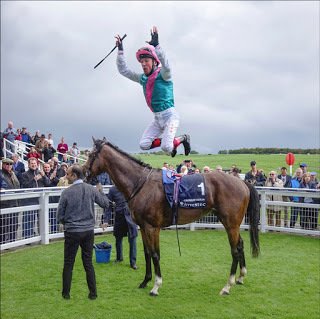 Many congratulations to the photographers of these outstanding PDIs and Prints of 2019!