With the club hall closed for Ash Wednesday, a few brave souls ventured out this week to try their hand at night photography.
Unfortunately (or fortunately, depending on whether or not you are partial to an alcoholic tipple) rain stopped play rather early on, so we were forced to retire to the pub for a drink or two.
Fortunately David P managed to have another go at his latest photography technique (Intentional Camera Movement) before we retreated to the pub .. a few examples of his work below ?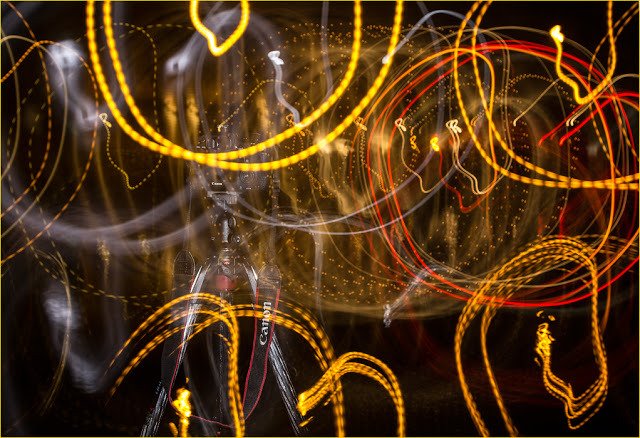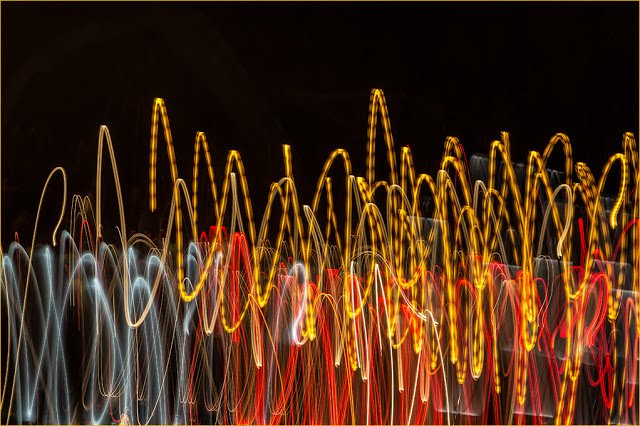 Back to the hall next week for the next monochrome competitions