Sometimes, us members of the camera club world treat the humble smartphone camera as a second class device .. a gimmick not good for much more than those over-posed selfies, a poor relation to our real cameras, and something that is not capable of producing any real artistic content.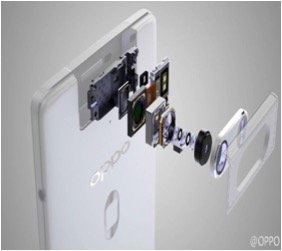 Well done to Mark B for putting together last weeks talk on smartphone cameras to put the record straight.
Mark brought us bang up to date showing a few examples of what can be achieved. There was a brief explanation of the technology, followed by examples of what can be achieved, as demonstrated by some stunning pictures from the 2014 Mobile Photography Awards.
Attention then turned to club member's photographs, with a Just-for-Fun competition which had some surprisingly good entries .. yes, it looks like there are some of us who already use our smartphone cameras for serious photography. Seven members contributed up to 6 photos each, with the competition being won by Dave C.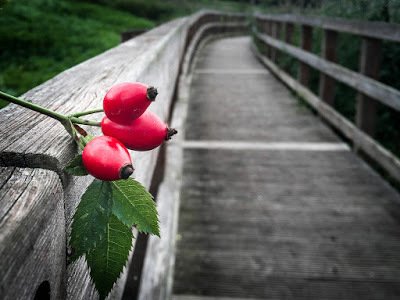 It just goes to show that once the photographers skill and planning get engaged, the results can go beyond the apparent limitations of the device used to capture the image!
A £100 prize has been offered by Mark B to the first person that manages to score a 10 for a Smartphone picture (taken and processed on the phone) this membership year. So get those phones out and start snapping ?