Being something of a couch potato, listening to Quintin's account of his walk around the entire coastline of Britain came as something of a culture shock. The lockdown, and the World Snooker Championships, have kept me in for a while. OK, lame excuses I know.
Quintin's taste for long distance walking began at the age of 10 when his mother took him on a 300 mile trek during the summer holidays. Several other long-distance walks followed, including from Land's End to John O'Groats and tracing the Rivers Severn and Thames from their source to the sea (the latter while recuperating from meningitis). Seeing how interesting the views became on reaching the sea, the idea of an epic walk around the entire coast of Britain was born.
The total distance was 6,835 miles taking him 454 days to complete in stages over 5 years. One source of inspiration was reading 'Turn Right at Land's End' a book by John Merrill, the first person to make this walk in 1978.
A full list of what he carried can be found under Kit List on Quintin's website www.theperimeter.uk . The camera he took was a Canon 5DS R which has a high resolution (50 megapixels) as he expected to produce large prints. This model claims to be weatherproof although the rigours of the journey meant that he had to get it repaired several times. He took two lenses, a wide angle zoom 16-35 mm and a telephoto 70-300 mm. Quintin decided at the outset to use a square format as he felt that encourages a more abstract, graphical way of seeing things, perhaps influenced by his day job as an architectural photographer. It also gave a consistent look to the whole project.
On average, he walked about 15 miles a day making sure he could be self-sufficient for 5 days at a time and buying fresh food when he could. Drinking water could be made using a filter pack although this was safer with the pure spring water in Scotland than in England where pollutants from agricultural run-off could be a problem.
There were other stark contrasts between walking in England and Scotland. In Scotland you have the right to roam anywhere. In England, rights-of-way restrictions slowed progress in some places and finding a legitimate site to pitch his tent meant he sometimes had to resort to 'wild camping'. He found the people in Scotland always friendly, welcoming and helpful. He often used bothies for overnight accommodation in the remoter parts.
Downsides of Scotland were the weather, the midges, and the ticks that were easily picked up when walking through bracken, and he had several courses of antibiotics to combat the serious diseases these parasites sometimes carry.
A few of Quintin's superb pictures follow (© Quintin Lake). To see many more, visit www.theperimeter.uk. But first take a look at this short video to get a feeling for what led him to undertake this journey and, should you consider it yourself, what you can expect to contend with.
Drinks party on the beach at Ferring in Sussex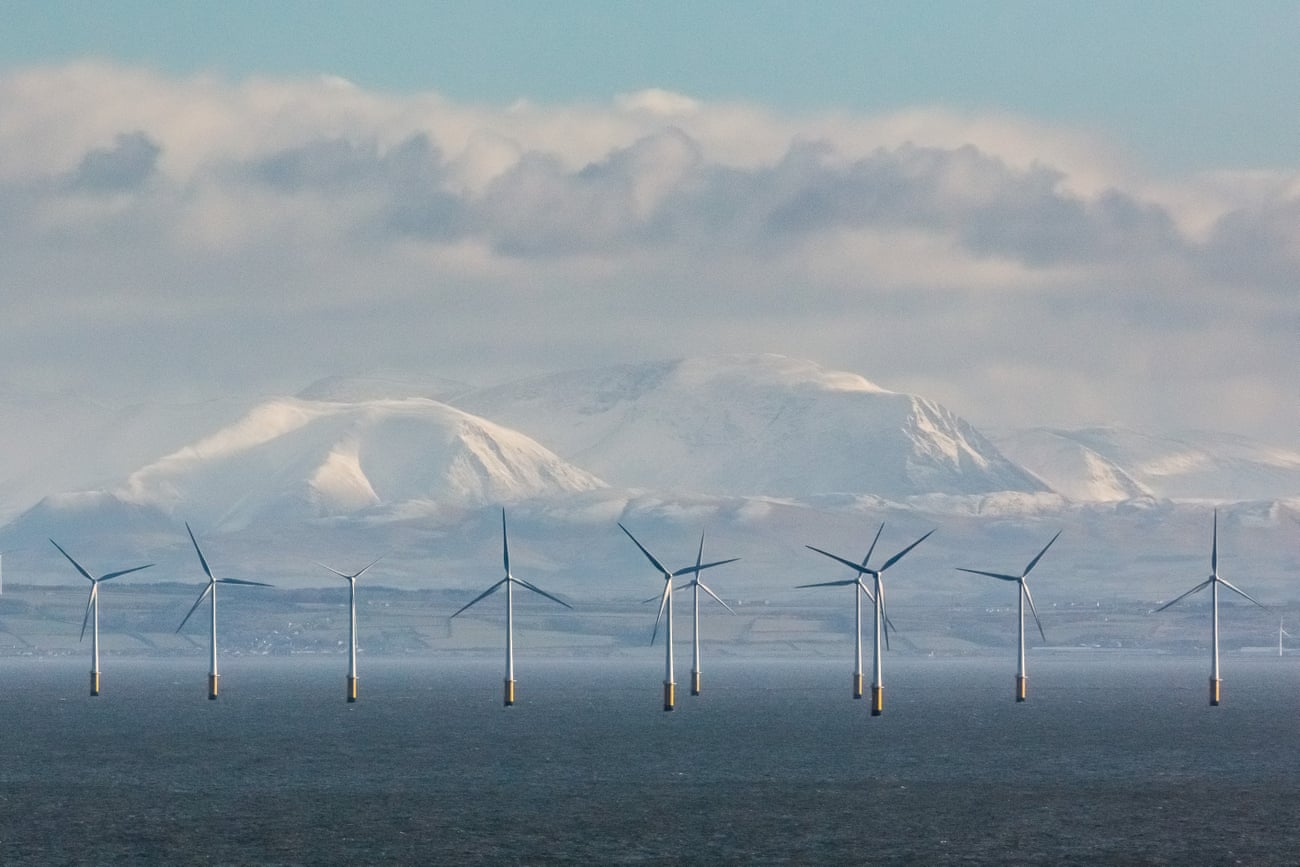 Robin Rigg windfarm and the Cumbrian fells from Balcary Point
Loch Hourn from Knoydart, March 2019
Farmer Hughes in the Rhins; Clachan bridge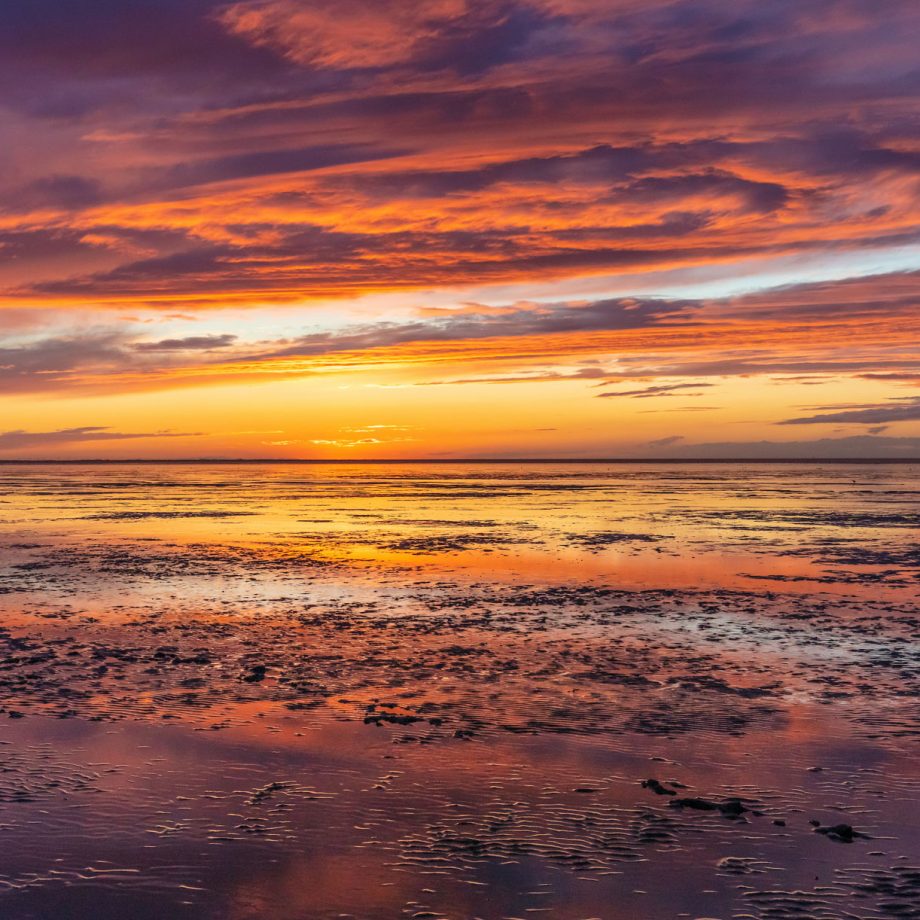 The Wash from Snettisham Beach, Norfolk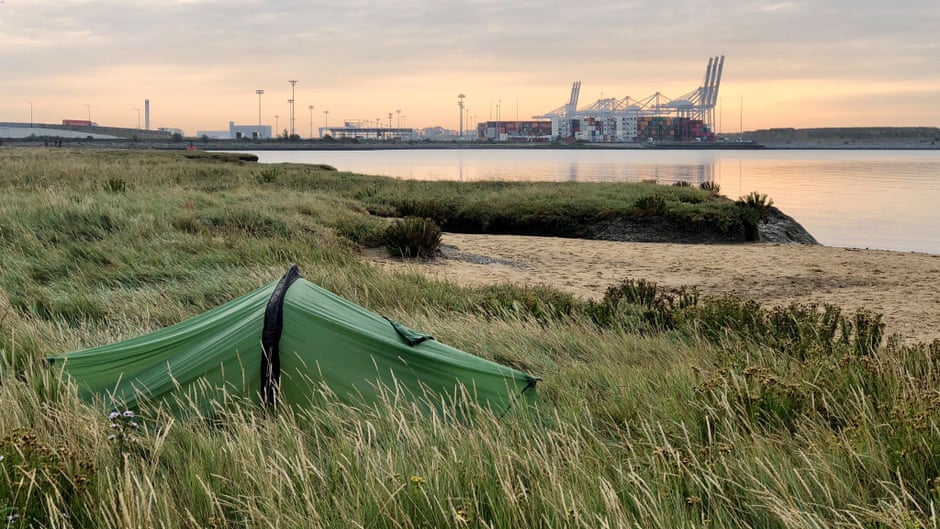 The last camp overlooking London Gateway port in Thurrock, Essex
Thanks Quintin for an inspiring and unforgettable evening.