Welcome to Photocraft Camera Club
Whatever your interest in photography, Photocraft welcomes you and your camera of choice – whether it's the latest DSLR, mirrorless, compact, or a smartphone. We provide a friendly and supportive environment in which photographers of all skill levels can develop their creative and photographic talents. And we aim to have fun.
Explore our website to find out more about our club, examples of our members' work, and how to join. We look forward to seeing you and your photographs.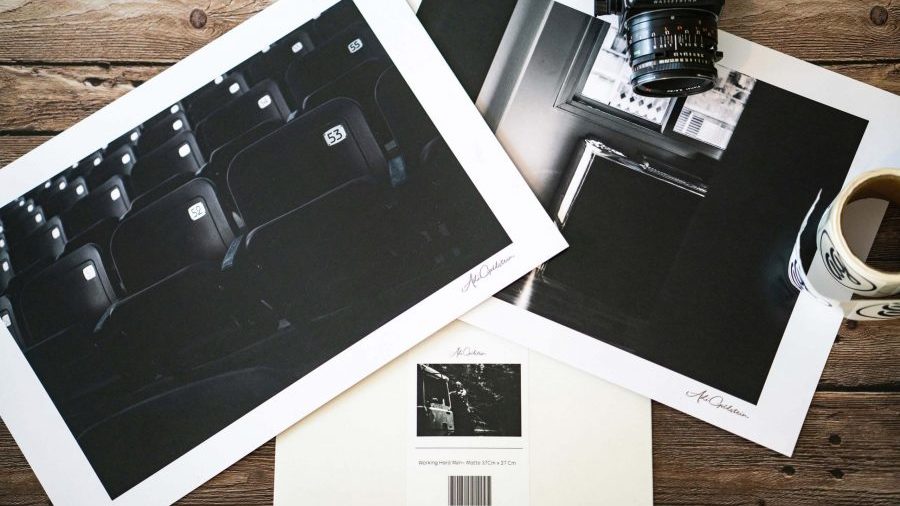 For the first time ever at Photocraft we had a new category of competition entry - advisory class. This was so that members who are not competitive or new members who are fresh to camera clubs can enter images (anonymously, if they wish) to receive positive, impartial...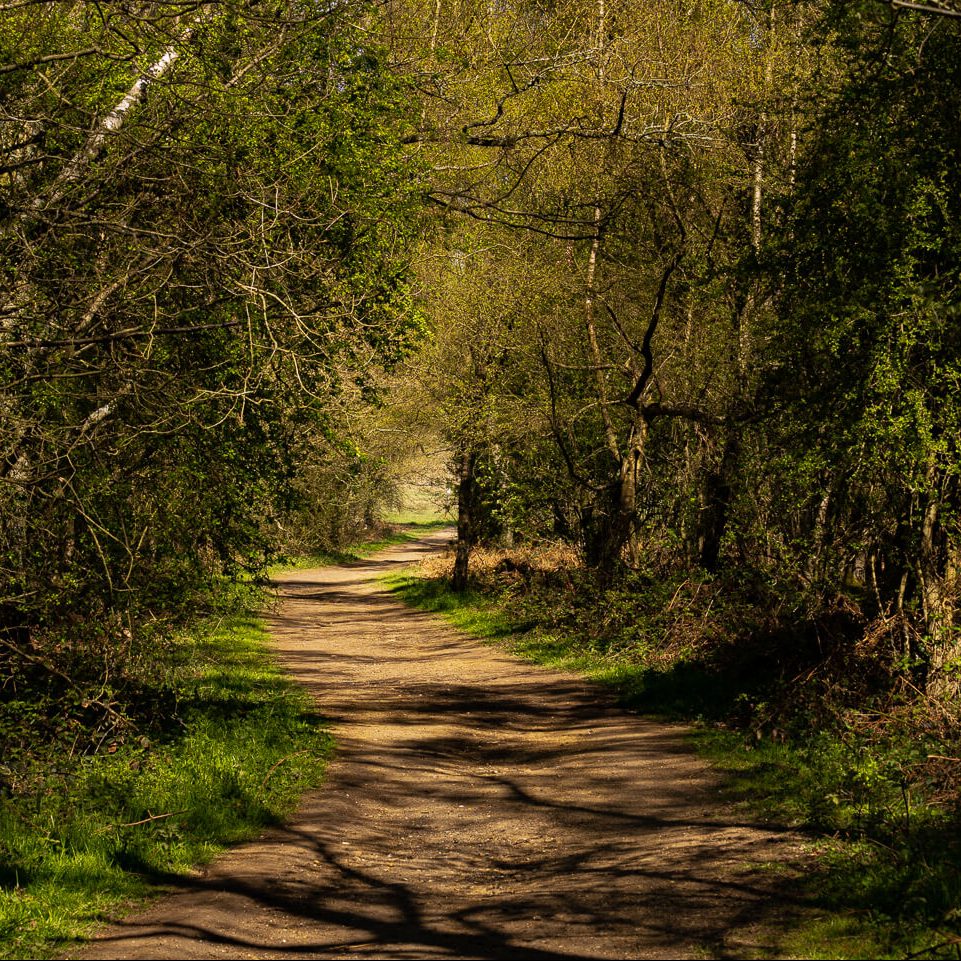 Come and join us
Photowalks throughout the warmer spring and summer months
Open to all, our monthly walks are a great way to meet new and existing members and improve your photography. We visit local places of interest with our camera or smartphone, walking around taking photographs.
Guest Speakers
Throughout the year we invite guest speakers on a range of photographic subjects. Our guest speakers are mainly accomplished photographers with fascinating back-stories. 
Competitions
Get independent, impartial feedback and advice of your images from experienced judges 
Members' Evenings
We value the life experiences of all of our members and these evenings aim to tap into this knowledge. They can take the form of talks and slideshows, practical demonstrations and discussion evenings.
External Competitions
Photocraft Camera Club is a member of the Surrey Photographic Association and member of the Federation of South London Photographic Societies. These provide access to a higher level of competitions each year
Workshops
As well as our members' evening on Wednesdays, members can opt to take part in series of practical and tuition-based evenings we organise alongside the main programme. 
A selection of photographs by club members
The season's best images are in our galleries section. Also, many of our members have links to their own galleries on the website.