Interested in Photography?
Do you…
enjoy taking photographs?
want to improve your photography?
want to meet other local photographers?
want to have more fun with your camera or smartphone?
If you answered yes to any of these then Photocraft is just the club for you.
At Photocraft Camera Club, we're all about making photography fun. We're a friendly group of amateur photographers who love to gather, chat, learn, and practice all things photographic. We keep things relaxed and enjoyable, sharing our diverse experiences and knowledge.
So why not come and join us? You'll be welcomed with open arms, and your first three consecutive meetings are on us. It's a fantastic opportunity to make new friends who share your passion. Feel free to explore our website or get in touch with Mark, our membership secretary, using our contacts page.
At Photocraft Camera Club, we're all about having a great time while capturing those picture-perfect moments!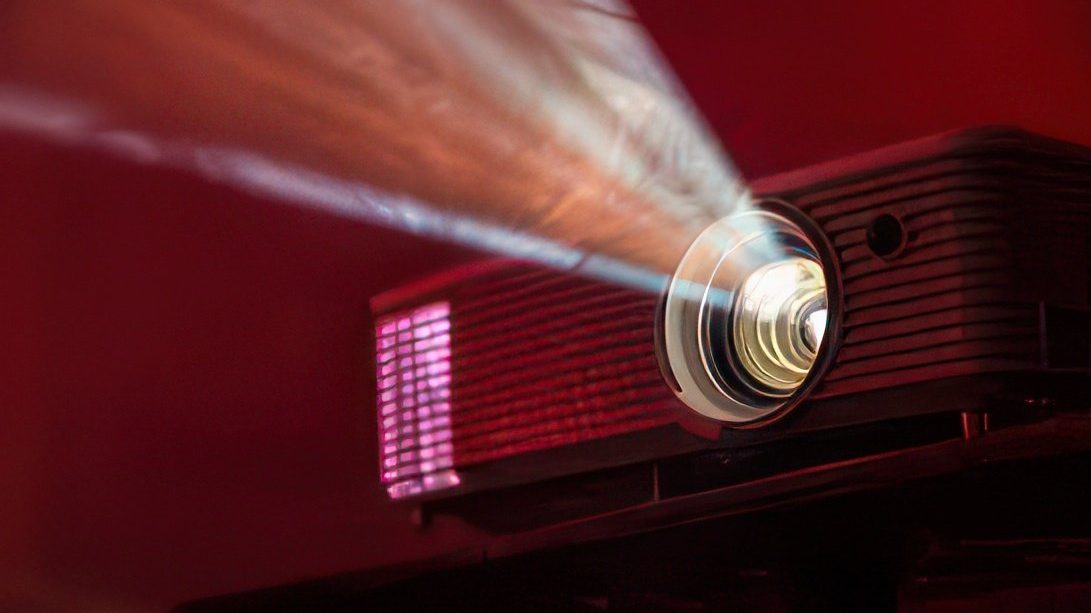 Date
13 December 2023
Time
8:00 pm
Venue
Zoom Online Meeting
Category
Club Competition
Competition judged by Royston Williamson
Date
20 December 2023
Time
8:00 pm
Venue
External
Category
Member's Evening
Member's evening
Date
10 January 2024
Time
8:00 pm
Venue
Zoom Online Meeting
Category
Critique
Member's Evening
Member's evening
To many, a camera club/photographic society should be named after its locality. But many are not and Photocraft is one of them. It was time, then, to "Celebrate" our area and this Wednesday evening was all about Wallington and the local area…where we have spent many a...
Guest Speakers
Throughout the year we invite guest speakers on a range of photographic subjects. Our guest speakers are mainly accomplished photographers with fascinating back-stories. 
Competitions
Get independent, impartial feedback and advice of your images from experienced judges 
Members' Evenings
We value the life experiences of all of our members and these evenings aim to tap into this knowledge. They can take the form of talks and slideshows, practical demonstrations and discussion evenings.
External Competitions
Photocraft Camera Club is a member of the Surrey Photographic Association and member of the Federation of South London Photographic Societies. These provide access to a higher level of competitions each year
Workshops
As well as our members' evening on Wednesdays, members can opt to take part in series of practical and tuition-based evenings we organise alongside the main programme. 
Photo Walks
Open to all, our spring and summer month walks are a great way to meet new and existing members and improve your photography. We visit local places of interest with our camera or smartphone, walking around taking photographs.
A selection of photographs by club members
The season's best images are in our galleries section. Also, many of our members have links to their own galleries on the website.
Click on any image to enlarge and click on arrows to scroll forward and backward.