Our first club meeting following the Easter break was an informal walk with our cameras around The Grove in Carshalton, meeting at the bridge crossing the outflow from the ponds. Around a dozen members attended as sunset approached.
Although the evening was proposed as a 'blossom walk', all of the early activity was associated with the wildfowl on the water. And then we saw the even more distracting sight of the local heron population returning to roost for the night in the cedar tree at the edge of the water. It is difficult to ignore such large birds coming onto their nests right above your head!
Following this initial burst of activity we dispersed somewhat to walk along the edge of the stream towards the waterfall and the more wooded areas. During this period the squirrels got as much attention as the blossom on the trees and shrubs.
Many of us struggled with the fading light levels in the park as the sun went down. It was at this time that the advanced algorithms in smartphone cameras began to show their advantages for those shooting this hardware. They can often produce a bright and vibrant image in some very poor lighting conditions.
As dusk fell the photography became more challenging as some of the accompanying images show.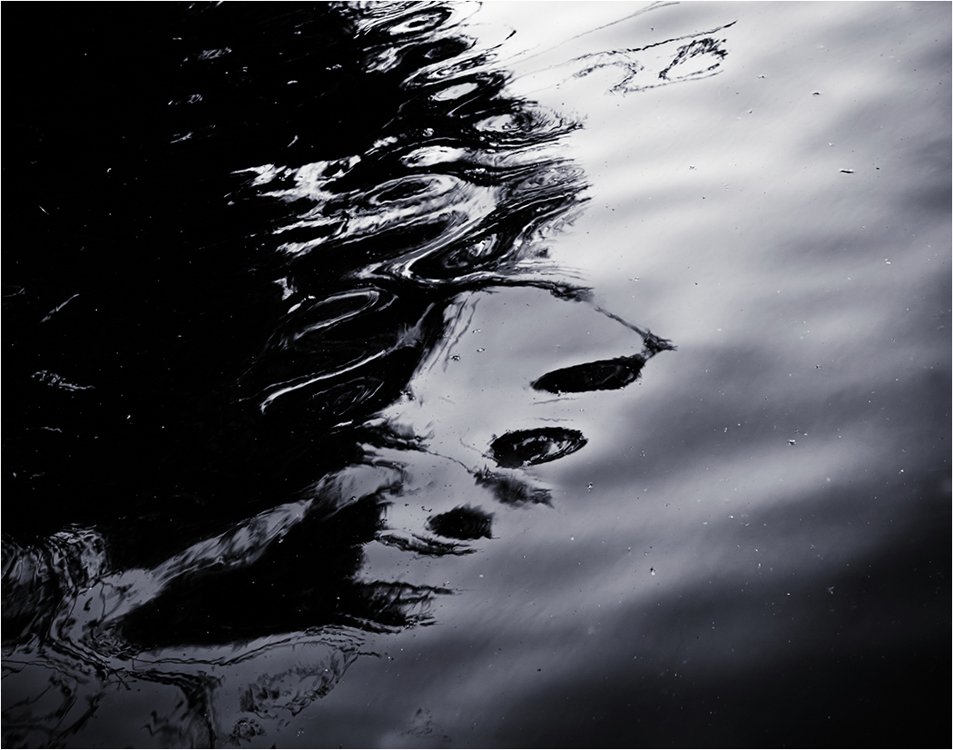 At this stage some of the members present withdrew to a warmer and more convivial location for refreshment.